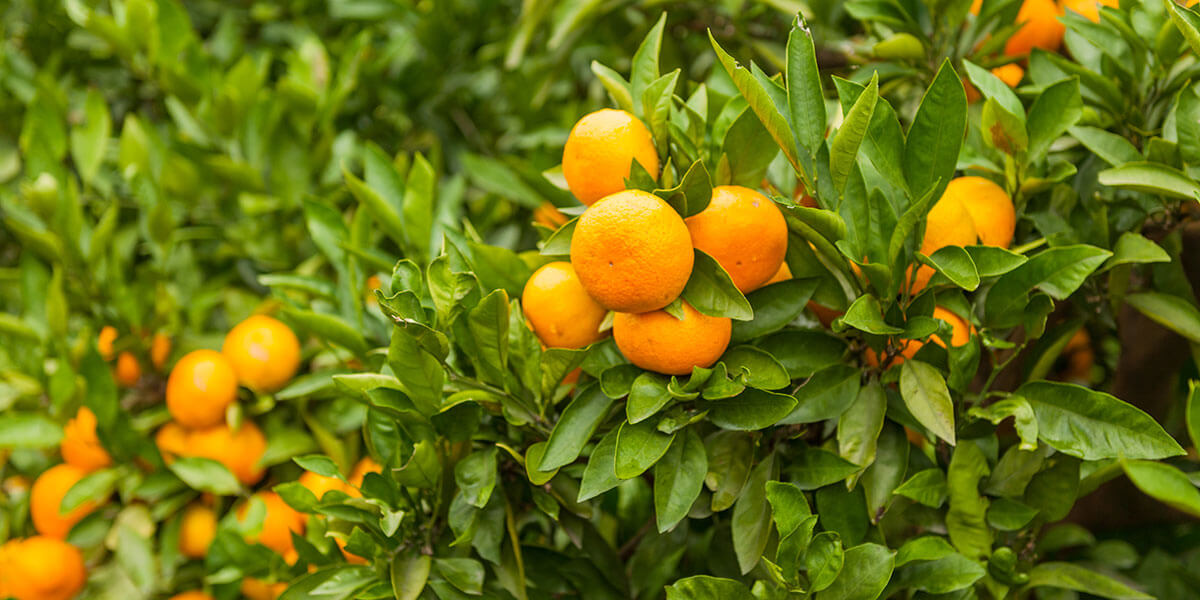 Matsubara(Kamihaya Line)

5 minute walk to JR Haya Station. Please note that there is another Matsubara (on the Minabe Line) which is a different Ryujin Bus stop.

Ishigami-guchi

In early spring, a sweet and sour scent drifts through the air and the entire landscape begins to turn pale pink. Ishigami Ume Orchard is said to be the best ume orchard in the Kishu region, with some saying with one glance you can see 300,000 trees.

Kamihaya Shinryosho-mae

In addition to the Kamihaya Clinic, this stop is near many local amenities, such as Kamihaya Elementary School, Kamihaya Junior High School, and Kamihaya Post Office.

Hinata

This village is home to the Kamihaya Branch of the Kinan Agricultural Cooperative, Hinata Nursery School, and Shojuin. There are rice paddies, ume plum orchards, and mikan orange orchards, and the locals endeavor to promote their wild game meats.

Kaikan-mae

Located at Tajiri Hall, after a short walk you will find Hayahachiman Shrine and Senyoji Temple of the Nishiyama Jodo sect nestled in the peaceful surrounding landscape.