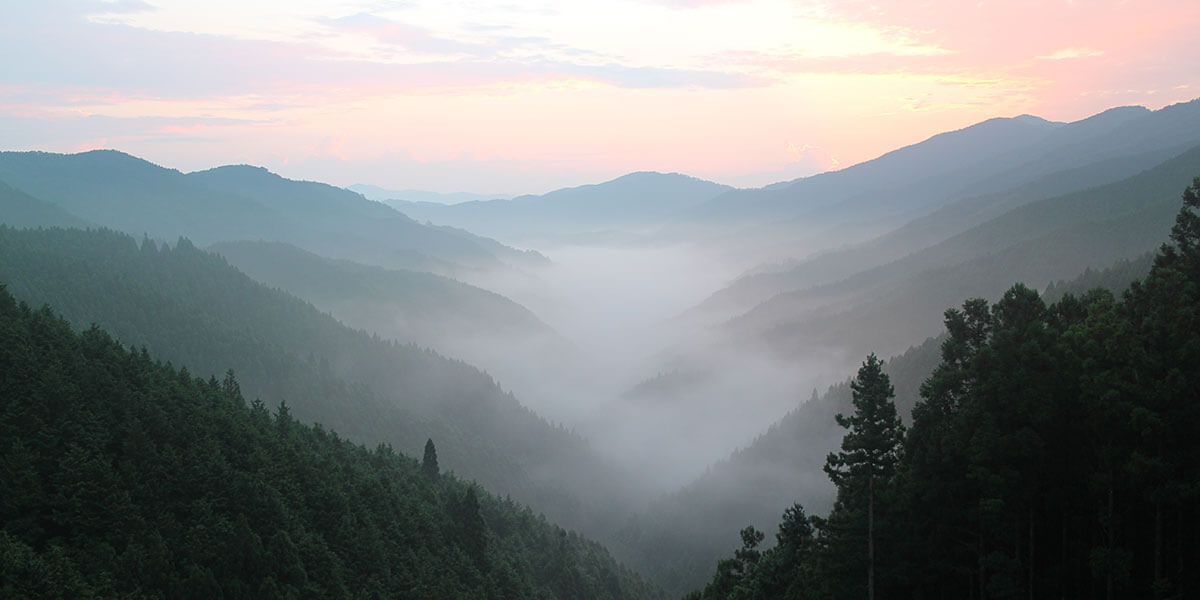 Ryujin Onsen

Ryujin Onsen is one of Japan's three "Bijin no Yu" (beautiful woman springs), which are said to make one's skin smooth. Your body feels warm until the next day, and it helps with poor circulation and stiff shoulders.

Kirari Ryujin

Here guests can bathe in the hot springs and day trips are also possible. Enjoy dishes made with local ingredients like taro potato and re-energize yourself in the natural surroundings.

Binchotan Koen

Visit this roadside station in the Kishu Region and enjoy cooking BBQ and making wind chimes with the area's celebrated Binchotan Charcoal. Also enjoy cakes and coffee made with Binchotan Charcoal at the on-site restaurant.

Kizetsukyo

Kizekkyo Gorge makes up a part of the Yoshino Kumano National Park. As soon as you get off the bus, a giant rock dominates your eyeline. Walking trails and toilets are also located here.

Kamiakizu

Only a 5-minute walk from the farm restaurant and accommodation, Akitsuno Garden. This is a popular spot with a nostalgic atmosphere which is located in an old elementary school.